2015 © Sinkov.co.za. | JMOS Group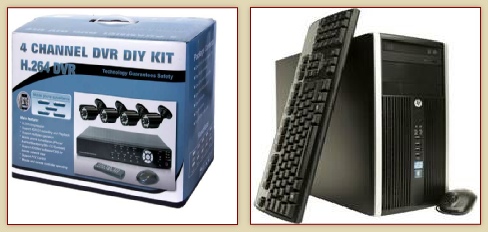 We supply different softwares..
Request from one of our assistants the software you want.
We supply different laptops…
Please ask our assistents for stock availability or place an order...
We supply CCTV DIY Kits…
Yes, cctv kits that you can very well install it ABC or just easy
We supply Complete Computers Kit…
We are able to supply complete system or individual items...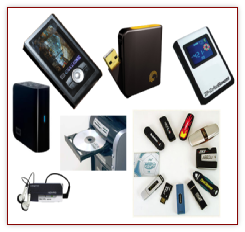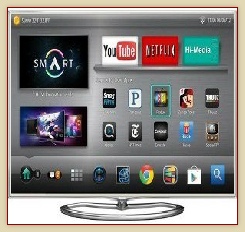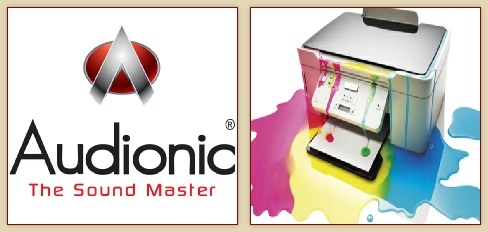 We supply external memories…
From External drives and Pen Drives or Memory stick
We supply different LCD or Plasmas…
All LCD and Screens, are available or on request for you...
We supply different phones…
From iPhone, to Samsung, LG, Nokias, Motorolas, we outsource all of them...
We supply different Printers…
Ask us the printer you want, we can outsource it for you...
Welcome to our Shop Catalogue, We are grateful for your interest in shopping with us.
Please ask one of our assistants for any product you want, we are distribuitor of all best in electronics, the list below is an example of some we stock…